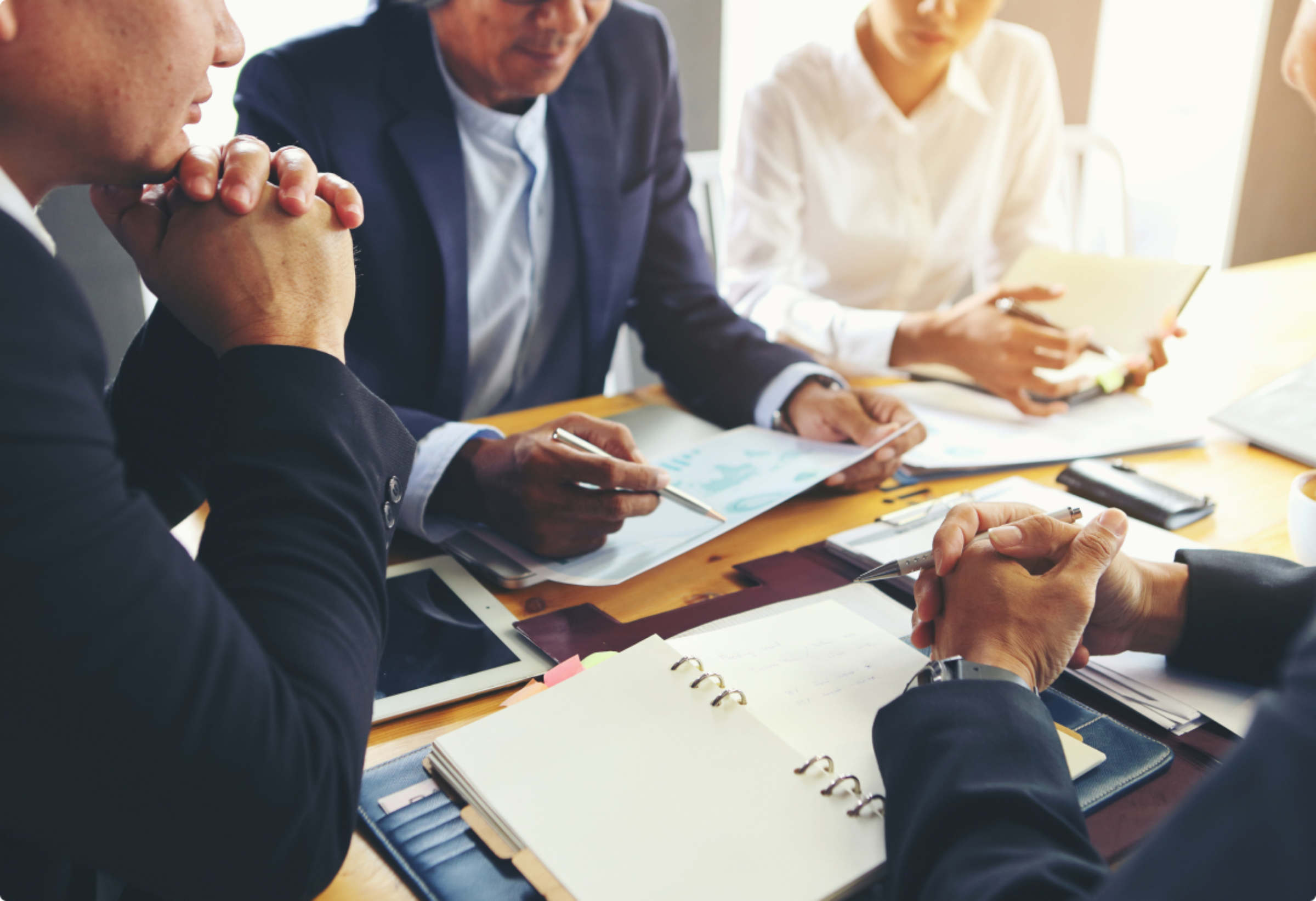 Bankruptcy Restructure
We operate one of the largest and most highly regarded bankruptcy practices in the region.
Bankruptcy Litigation
Our bankruptcy attorneys defend or prosecute the rights of creditors, debtors, committees, and trustees in all litigation forums on a daily basis.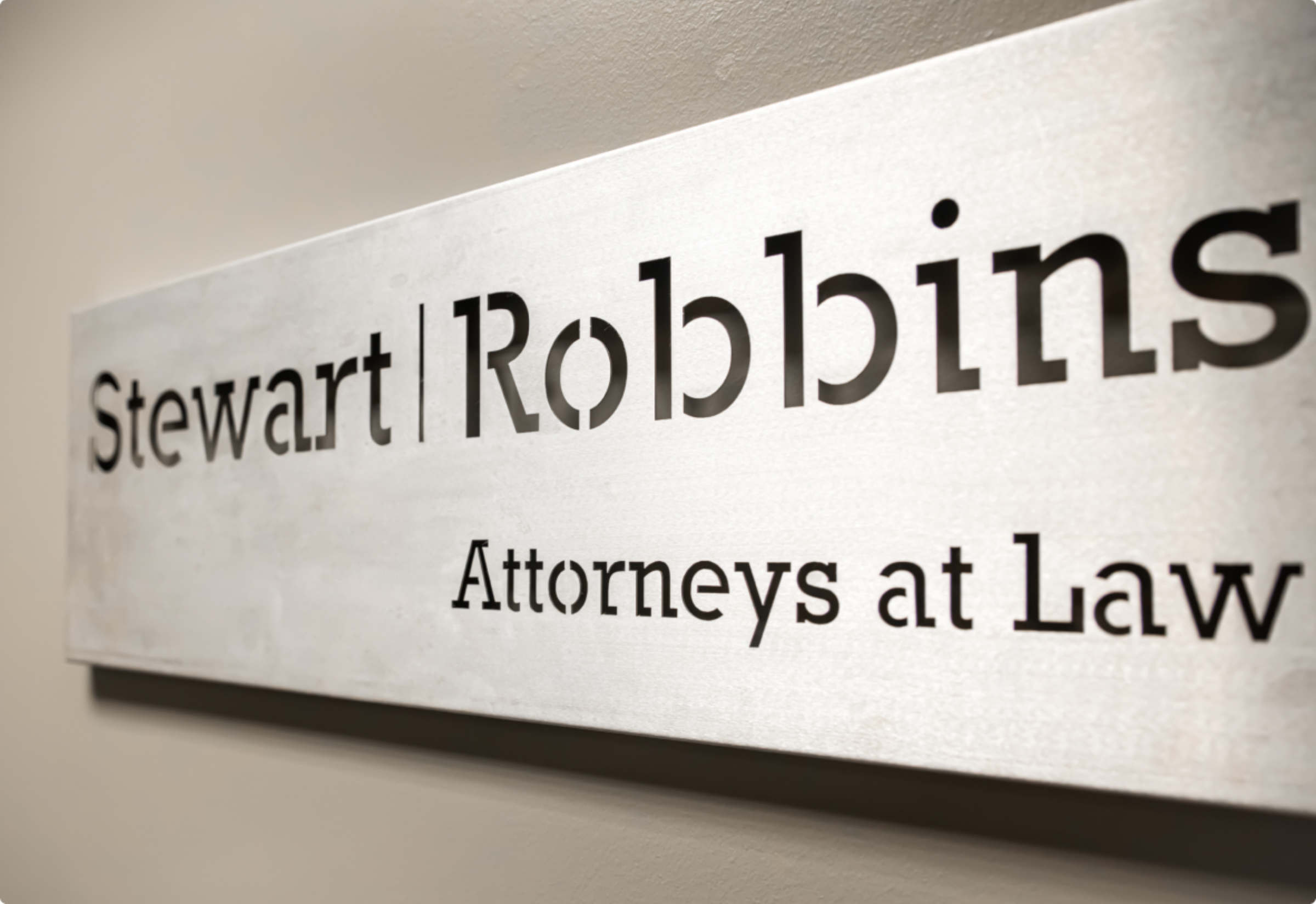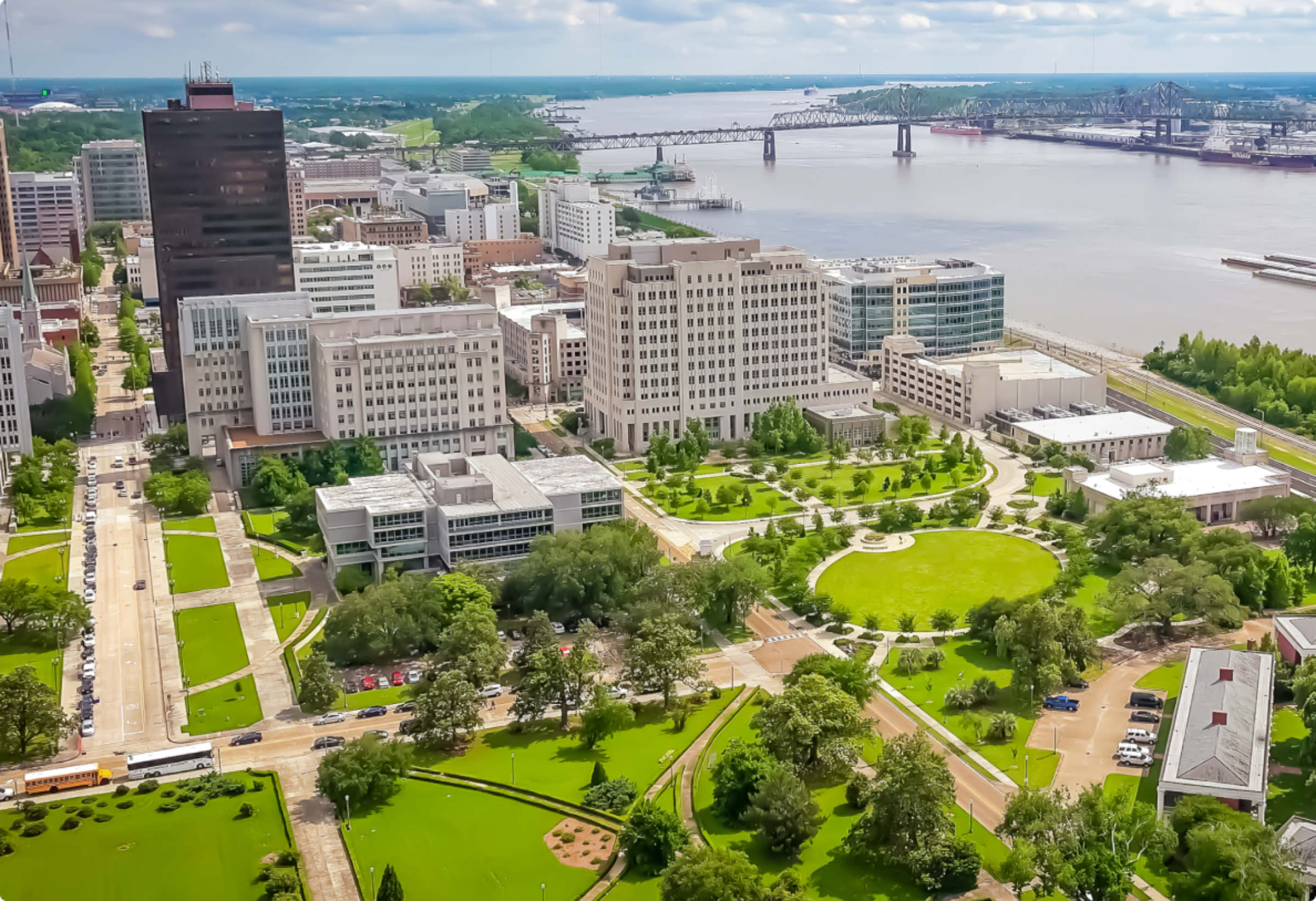 Corporate
Our transactional attorneys have expertise across a broad spectrum of areas, including sales of companies or their assets, financing, real-estate purchase and sales, development and commercial leasing, and workouts.