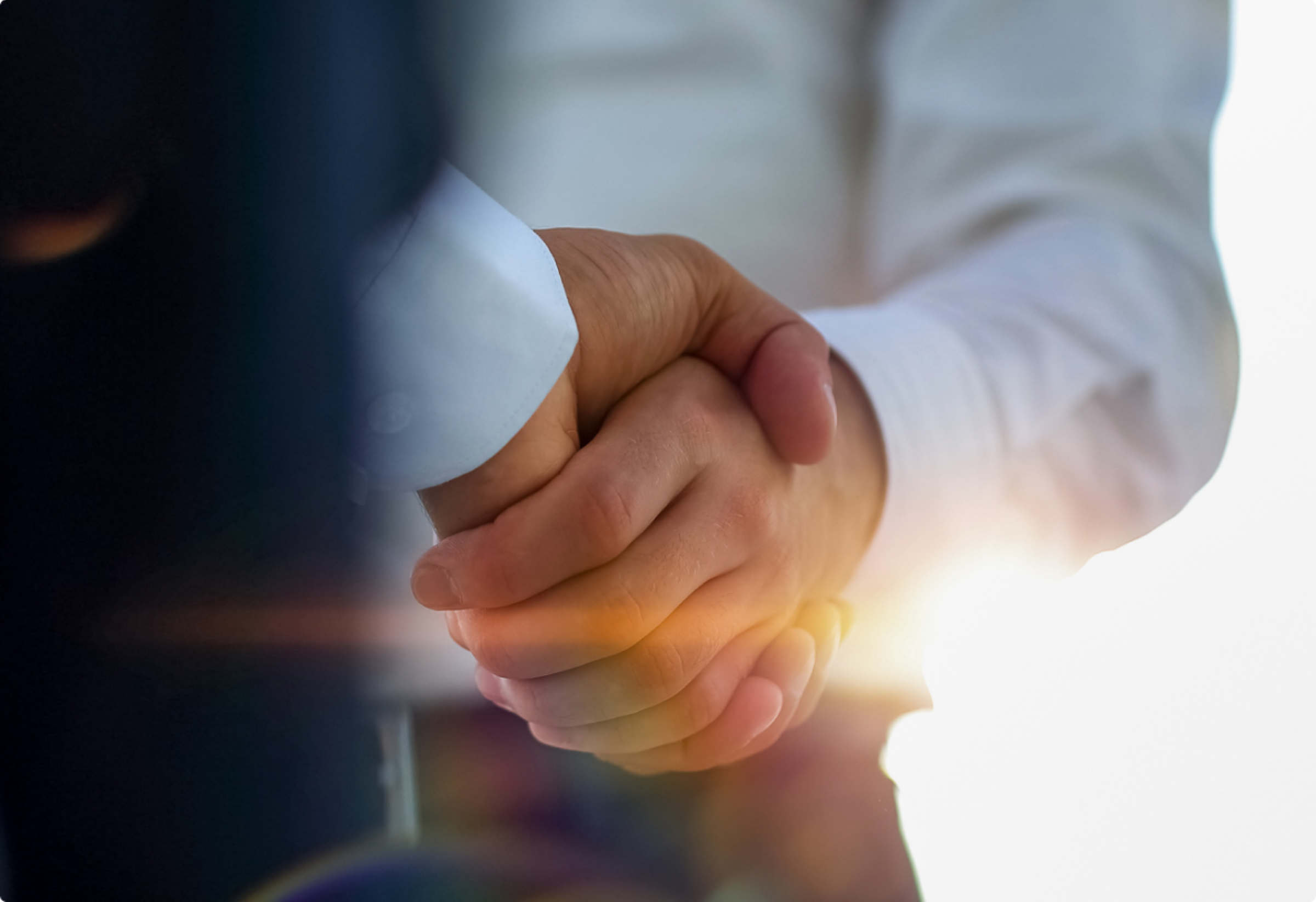 What We Do
We provide solutions in complex commercial litigation and in and out-of-court corporate restructurings on behalf of debtors, committees, trustees, and other clients.
We work closely with our clients to deliver fearless, cost-effective counsel with a relentless focus on finding and preserving value. The firm has attorneys licensed in Texas, Louisiana, and Mississippi, and has experience navigating bankruptcy and related litigation across the gulf coast and nationally.
Our Practices
To serve the specialized needs of our clients across industries, Stewart Robbins' services are organized into several practice groups.
Working in teams, with each case led by senior counsel with experience in similar industry scenarios, Stewart Robbins' seasoned attorneys are able to bring highly specialized expertise to bear on each client's unique situation, while keeping expense to a minimum.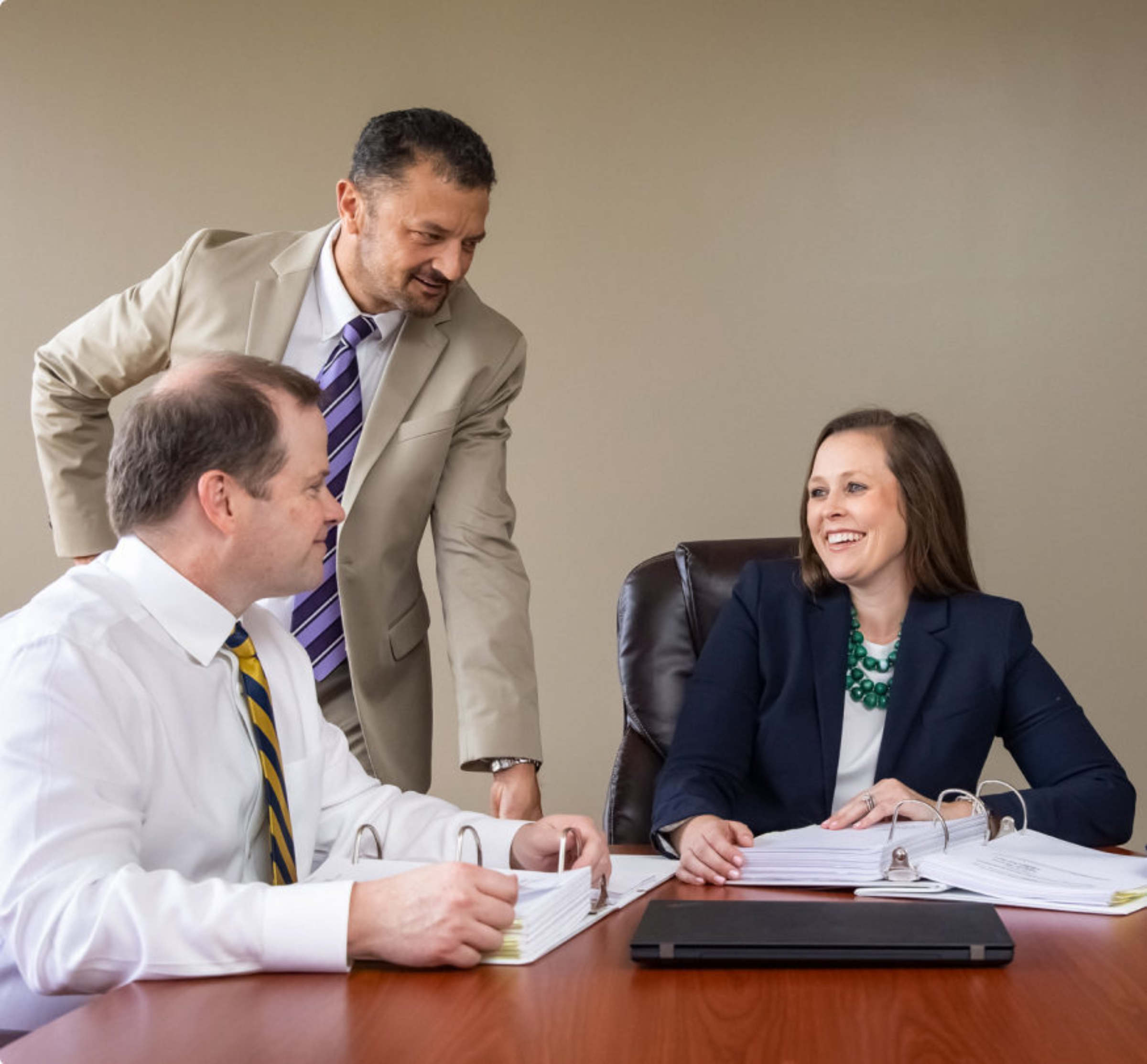 Who We Are
We are a team of broadly accomplished attorneys with decades of experience representing clients across all areas of commercial and bankruptcy law.
Working collaboratively and transparently, we have a track record of delivering creative solutions to complex problems, always maintaining a relentless focus on finding and preserving value.