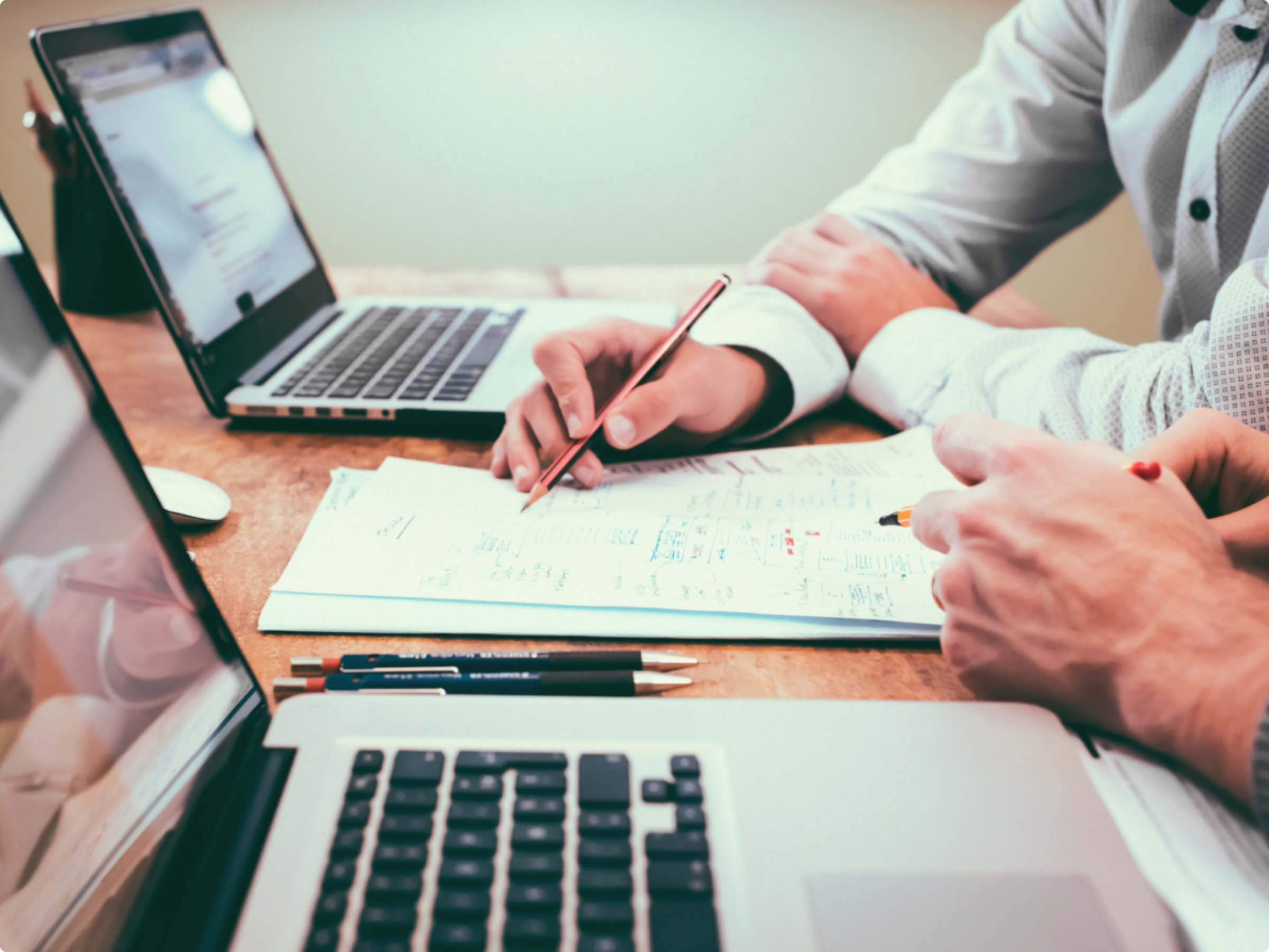 Out-of Court Restructurings & Chapter 11 Reorganization
Moving quickly and with relentless focus, we analyze the sources of financial distress and build strategies for identifying and preserving value while keeping our clients' business goals firmly in sight.
We prioritize out-of-court restructuring options whenever possible, including consensual debt restructurings and financial recapitalization. When chapter 11 reorganization presents the most efficient path, we bring to bear years of experience representing chapter 11 debtors across a wide variety of enterprise sectors.
Our attorneys have represented stakeholders in various situations within the bankruptcy process, including:
Debtors in chapter 11 reorganizations
Unsecured creditors' committees
Trustees in chapters 11 and 7
Prosecuting and Defending avoidance actions and other bankruptcy-related litigation
Asserting secured and unsecured claims against estates
Prosecuting the assumption or rejection of contracts and leases
Purchasing property from bankruptcy estates
Investigations of various parties in bankruptcy proceedings
Automatic stay modifications and other proceedings related to the automatic stay
Discharge and dischargeability proceedings
We have represented stakeholders in the following recent cases:
Offshore Marine Contractors, Inc. We represent the Debtor in this marine liftboat case, the first case to qualify under the Eastern District of Louisiana's new procedures for complex chapter 11 cases.
First NBC Holding Company. We are local counsel to the unsecured creditors' committee in this bank holding company case.
W Resources, LLC. We represented the Debtor (and now represent the Liquidating Trustee) in this chapter 11 real estate holding company case.
MEGHA LLC. We represent the Chapter 11 Trustee in this hotel case.
Great Southern Galvanizing LLC. We represented the Debtor in this chapter 11 industrial case
Who We Are
SRBA's attorneys bring a cohesive, results-driven approach to complex in- and out-of-court corporate restructurings, and state and federal insolvency proceedings, representing debtors, trustees, and committees.